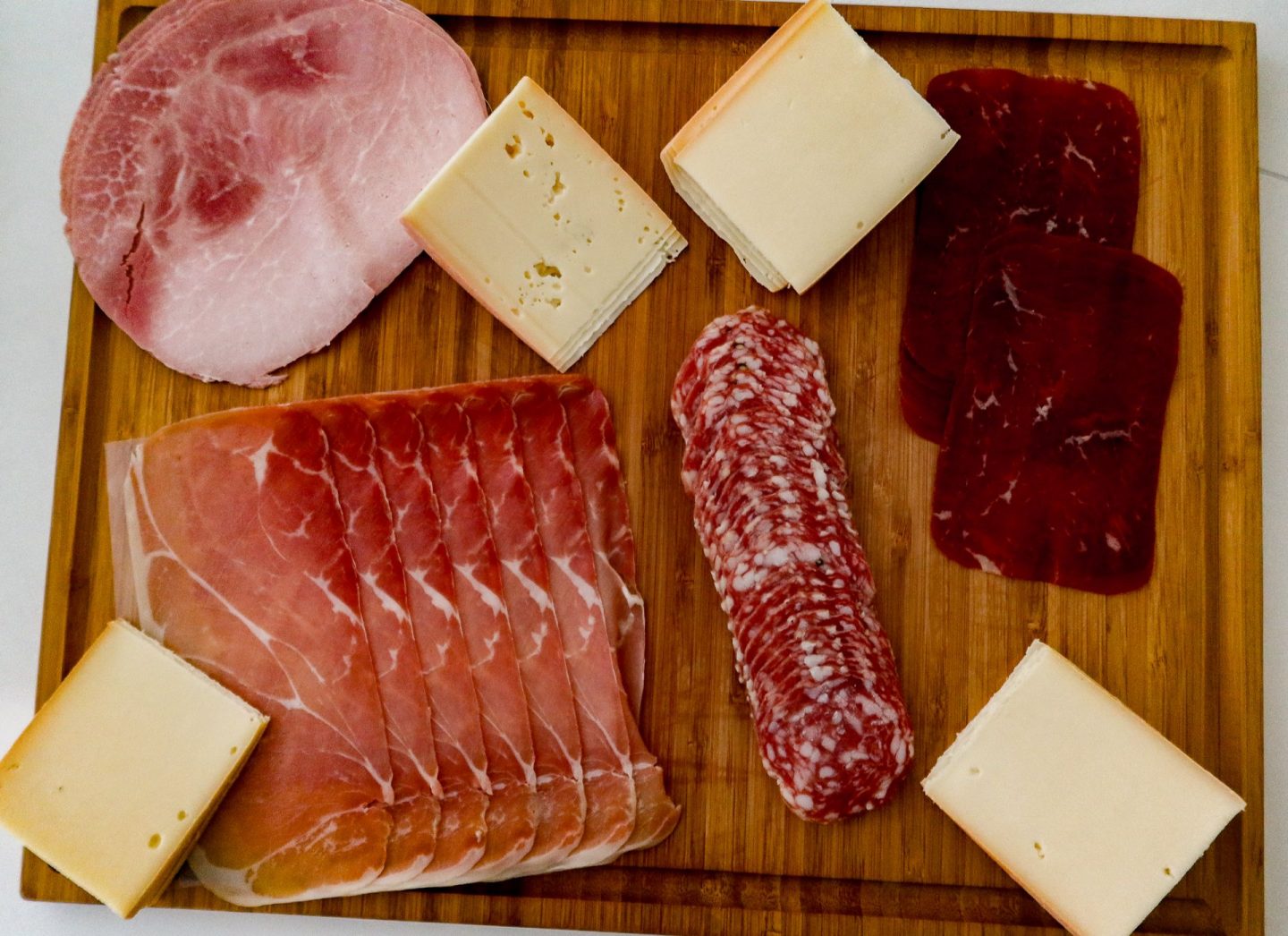 The first day of lockdown was fine, but yes, it was only day one. I have been productive and finished the day with a good feeling. The first Saturday of the lockdown was way less productive and consisted mainly of eating good food and watching Netflix. (and writing a few blogs.)
The lockdown, we saw it coming, but just not that fast. We had made plans to have lunch with some friends, while sticking to the covid-19 rules. Our last afternoon with friends, before social life had to be cancelled for quite a long time. Unfortunately that happened earlier and we had to cancel our plans. I already bought pretty much all of the groceries, so we ended up having a raclette for two. According to my boyfriend, raclette is a dish that you usually eat with friends or family. A raclette for two people felt really weird for him. The food was good as always, but we did miss having friends around.
Normal Saturday
To be honest, the rest of the day felt like a normal Saturday. We slept in, watched some episodes of a serie on Netflix (we are currently watching prison break) and after lunch we both did our own thing. The boyfriend worked on his resume and I wrote some blog articles.
We haven't spend any of our Saturday nights outside of our home recently and I have to admit that I really miss that. Because of the curfew and also because we wanted to avoid crowded places. For now there isn't even a possibiliy to go out for dinner or have a drink at a bar. I don't think we will be able to do any of those things in 2020 and all we can do now is hoping that everything will change in 2021.