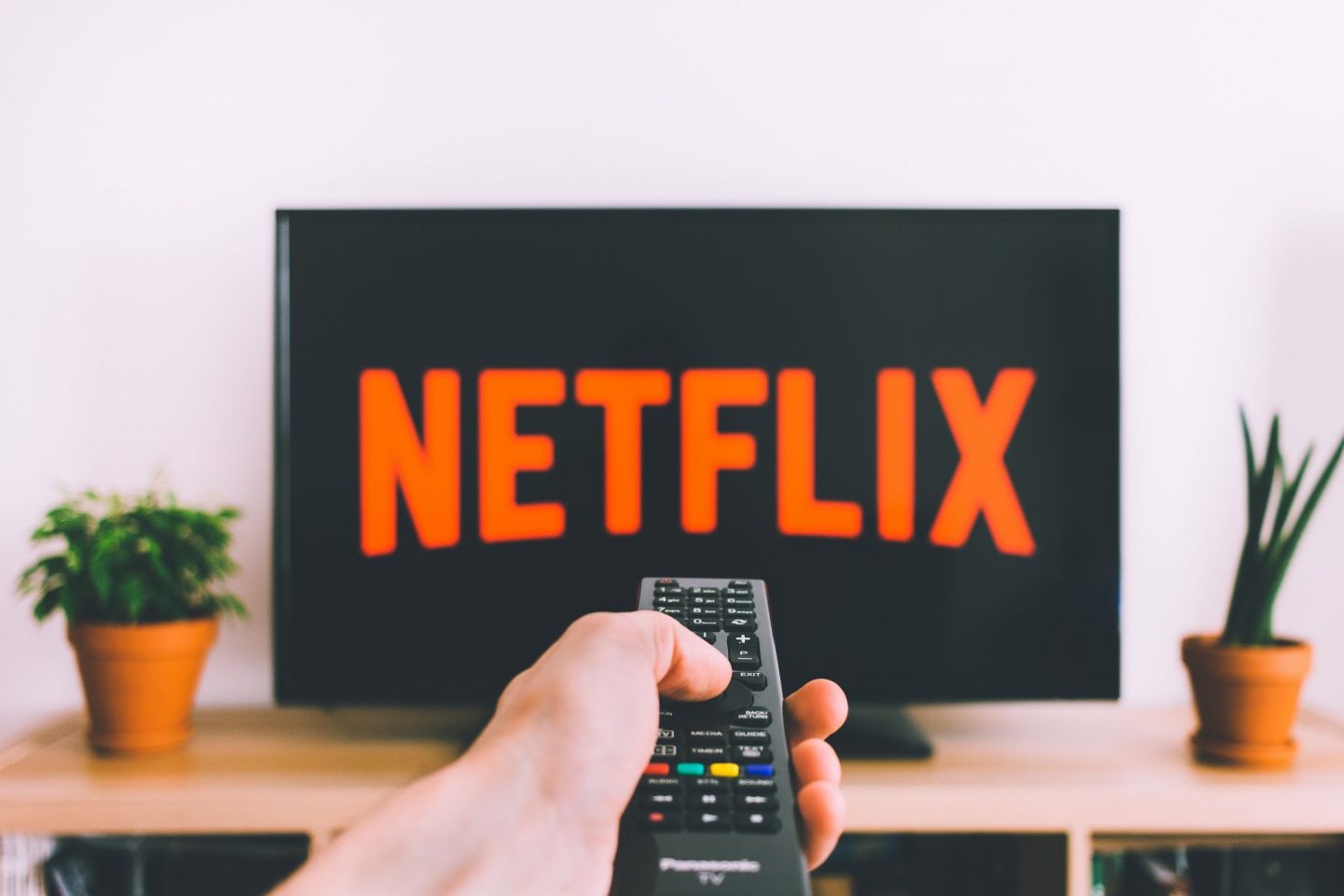 Going out and visiting new places, I really enjoy it, but sometimes I just prefer sitting on the couch for an evening, afternoon or a full day to watch a serie or movie. Every month I spent quite some time watching Netflix and that's why I've decided to share once a month what I've watched these past weeks because it might just give you some ideas or I can warn you if there are some bad movies that are better to avoid.
This past month I've watched the first season of YOU, the newest episodes of Riverdale, a few seasons of How I met your mother and the movie Dumplin'.
YOU
This series is a total mindfuck and therfore quite addicting. It tels the story of bookstore manager Joe and student Beck. He hopelessly fals in love with her and is convinced that she is his true lover. By trying to convince her of their love he starts stalking her and everybody who is in the way of their relationship has to make way. Joe makes sure they will never bother them again…
I needed a few episodes to really get into the story, but after 3/4 episodes I couldn't stop watching. The series is super intentse and it is weird that you keep hoping Joe and Beck will end up together, even though he does a lot of things that are totally wrong.
The full first seaso is on Netflix, so if you want you can bingewatch all the 10 episodes.
Riverdale

I've been watching this series since the beginning in January 2017 and at this moment I am waiting for the newest episode to be released on Thursday. This series takes place in the town of Riverdale and follows the life of a few teenagers. In all three seasons there is a different storyline, but all the episodes are somewhat linked, so you can't watch them separately. The town of Riverdale seems like a perfect little town, but it keeps some dark secrets.
At this moment they are releasing a new episode of season three on Thurdays. All the previous episodes are available on Netflix and I would advice you to watch them. (I personally prefer season 3 over season 2.)
How I met your mother

A super populair series and it seems like pretty much everybody has seen it, but I hadn't even considered watching it till the end of last year. The serie is about 5 friends in New York who experience quite a lot of things and mainly the search of Ted for his true love, the mom of his future kids.
The episodes are super easy to watch and they only last 20 minutes so you can alwayd make a bit of time for one episode. So if you are one of the few people who didn't start watching it yet, it's time to change! We are currently watching season 7 out of 9, so we still have some episodes to go!
Dumplin'
This movie is about Dumplin, a girl who doesn't look like the stereotype beautyqueen, but her mom does. She is a former winner of a beauty pageant and now in charge of crowning a new Queen. To upset her mom, Dumplin descides to compete in the competition wanting to make sure the whole event fails. But soon things will change.
The movie is about one hour and twenty minutes. Personally I think it's a decent movie for young teenagers, but don't expect to much. It is an okay movie, but not the best one I've ever seen.
What did you watch on Netflix these past weeks? Do you have any advices for movies/series that I should watch?